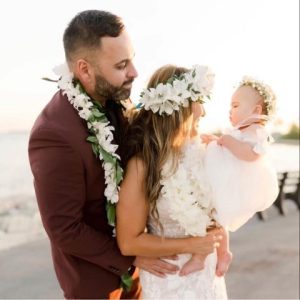 Mila Kummerfeldt
Mila is the daughter of Kent Kummerfeldt, District 1, and Megan Casteel, District 16. Mila was diagnosed with Congenital Cataracts, which is when the lens of the eye is cloudy instead of clear at birth. Due to the severity of the diagnosis, Mila went into surgery immediately and unfortunately, each of her eye lens were unsalvageable. She will live the rest of her life with no lens and is required to wear specialized hard contacts and glasses. Unfortunately insurance is not covering any of the visual tools necessary to save her vision. At this time Mila, while normal and happy, is struggling to see or respond to medical testing. However her parents, brothers, and family remain hopeful and dedicated to getting her the best medical treatment possible.
---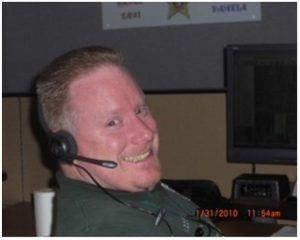 David Overturf, Jr.
David Overturf worked as a Supervisor in Communications. David collapsed while on duty and tragically passed away a short time later. David has had significant medical issues over the last year and was currently in remission from cancer. David served the Palm Beach County Sheriff's Office with distinction for over 25 years. He was so proud to be a member of our agency.
---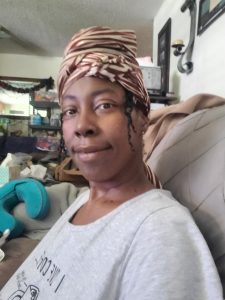 Valerie Engram
Valerie is a D/S assigned to the Main Detention Center. She has worked for the
Sheriff's Office for 19 years. Valerie is currently battling Stage 3 Rectal Cancer. She
was diagnosed in January of 2023. She is a single mother to 3 children, one of which
is an autistic 6 year old. She is currently receiving radiation and chemotherapy treatment,
with a long battle ahead of her.
---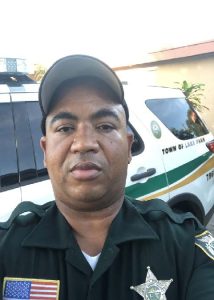 Jamie O'Farrill
Jamie is a D/S assigned to the West Detention Center. He has proudly served the Palm Beach County Sheriff's office for 27 years. While on shift, he suffered a severe stroke that affected the right side of his body. The debilitating effects of the stroke have left him confined to a wheelchair. Jamie, his wife, and 5 children, have had to relocate to be closer to the Cleveland Clinic to continue his costly rehabilitation. He participates in physical therapy at least 3 times per week.
---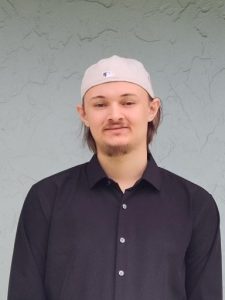 Wyatt Devaul
Wyatt is the son of D/S Eric Devaul, District 18. Wyatt, who is 19 years old, recently found out that his kidney's are failing. Approx. 3 years ago, they were informed that Wyatt's kidneys were underdeveloped and would need monitoring for regression. They discovered through testing that his creatinine levels had risen to Stage 4 Renal Failure. Wyatt was provided a referral to Tampa Hospital before dialysis, to begin the process for a kidney transplant.
---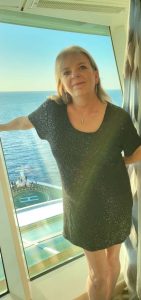 Angella Lipinski
Angella is a 27 year Communications Officer, with 20 years serving as a Communications Training Officer (CTO). In June of 2023, Angella went into liver failure. After numerous tests, the doctors determined that she would need a liver transplant. Prior to having liver failure, she was out of work for back related issues. She was getting ready for a procedure
on her back when the liver failure occurred. Angella has been given a 50/50 chance of survival over the next few months while they determine if she is eligible for a donated liver, if one is available.