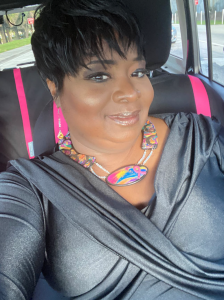 Tenecia Burton-Sproull
Tenecia was diagnosed with stage 2 breast cancer and from that diagnoses additional medical problems have arose. In addition to chemotherapy, radiation and failed reconstruction surgeries, Tenecia has developed lymphedema, Wolff Parkinson-White syndrome, acute arthritis, hip and joint issues and is currently scheduled for double knee replacement surgery. Many of these aliments are a side effect of the treatment/medication she has been taking over the last several years.
---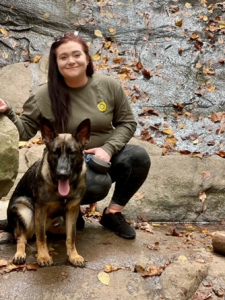 Victoria Ebel
Victoria was recently diagnosed with breast cancer. Prior to the doctors beginning treatment for the cancer, Victoria had to undergo numerous medical procedures due to her young age. After those procedures, Victoria began her chemotherapy treatment and eventually had a bilateral mastectomy. She will require additional surgeries and it is unknown at this time if additional treatments, such as radiation and chemotherapy will be needed.
---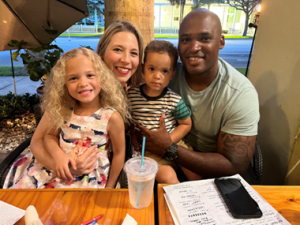 Jackee Ellis
Jackee Ellis is the wife of D/S Marques Ellis. Jackee was diagnosed with stage 2A triple positive breast cancer. She under- went chemotherapy, an additional surgery, radiation, a bilateral mastectomy and will be on medication for the next 10 years. Due to her treatment, she has been out of work for 9 months. When Jackee is able to return, she will be on a altered schedule.
---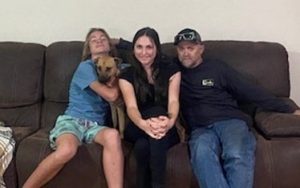 James "Jimmie" Manley
James Manley is the domestic partner of Christine Hackett. Jimmie was recently diagnosed with stage 4 cancer. He is currently undergoing chemotherapy, with a plan to begin radiation, followed by surgery. Jimmie owns and operates his own business, although due to his treatments and inability to drive, he is no longer able to operate his business. This series of events has negatively impacted his family and caused a great financial strain.
---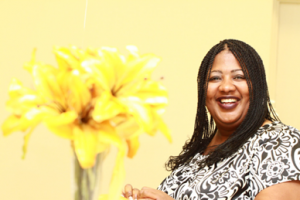 Robyn Johnson-Anderson
Robyn was diagnosed with breast cancer in February 2022. She is currently undergoing chemotherapy treatment. A recent MRI showed additional areas of cancer and her treatment has now been extended until next year. Unfortunately, her husband is unable to work due to his own medical condition and she has just extended her FMLA leave.
---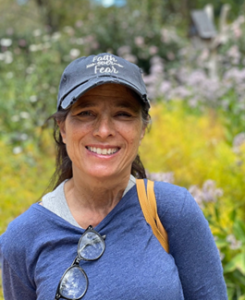 Laura Penta
Laura has been diagnosed with stage 4 glioblastoma, which is one of the most aggressive types of cancers that begins in the brain. Laura underwent a 4 hour craniotomy operation to remove some of the tumor. She has received radiation treatments and is currently receiving chemotherapy treatments. Due to her diagnoses, she is unable to return to work.
---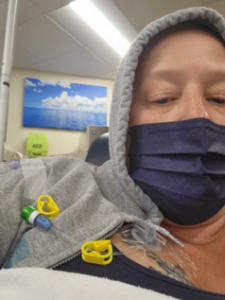 Robin Preece
Robin has been diagnosed stage 2/3 colorectal cancer. She has underwent radiation and chemotherapy treatments. Robin is currently receiving 5-6 hour infusions every other week and returns home with a temporary pump. She currently relies heavily on friends & co-workers for assistance. Due to the side effects of the treatments, daily life is extremely difficult for Robin.
---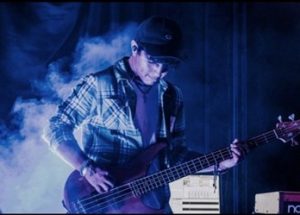 Luis Aponte
Luis is the 17 year old son of Gabriel and Karla Aponte. Recently, it was discovered Luis has several tumors in his brain and other areas of his body. His first operation included spinal surgery and it is unknown if he will recover all movability. Luis now uses medical devices in his daily life. He has numerous treatments and surgeries being planned for the near future.